Harrington Wins District Attorney Race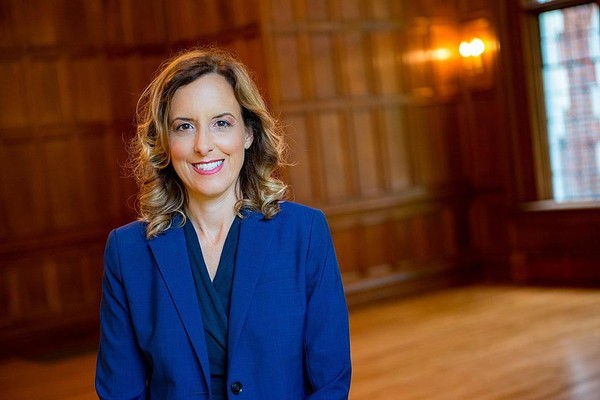 November 13, 2018
Filed under News
Hang on for a minute...we're trying to find some more stories you might like.
The tumultuous District Attorney race in Berkshire County drew to a close last Tuesday, and Democrat Andrea Harrington is the victor.
Harrington had run against Paul Caccaviello and Judith Knight in the Democratic primary, and she narrowly won, winning against Caccaviello by 692 votes. There being no Republican challenger, Harrington was the only name on the ballot, but Caccaviello then mounted another campaign, asking voters to put his name in the write-in section of the ballot.  It took until late Tuesday for the ballots to be counted for the write-ins. Over 34% of ballots were write-ins, an unusually large number.
Caccaviello, in his campaign, wanted to preserve the status quo and follow in the footsteps of the previous DA, while Harrington, a veteran attorney who has worked on labor cases, criminal defense cases, and overturning death penalty sentences, was strong on reforming Berkshire County. The department has been accused in the past of being indifferent to cases dealing with rape and sexual assault; Harrington, in her campaign, has promised that in her time as DA she will review all left-behind cases of this matter from the past 15 years. Her campaign has also supported drug and alcohol education as well as persecution of violent crime.