SEE Fund and Junior Class Host Trivia Night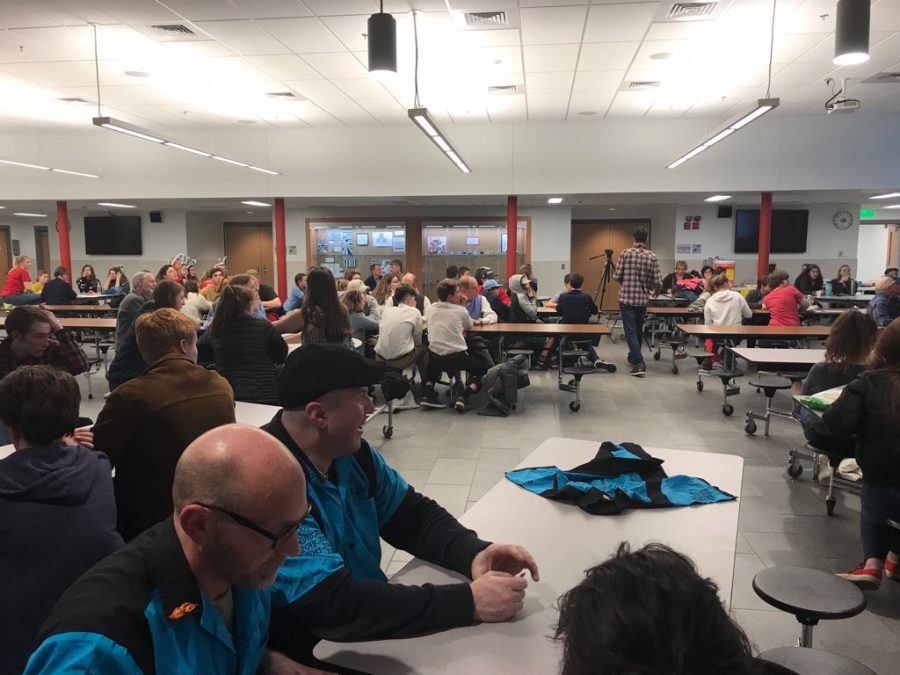 This past Thursday, Mount Greylock, the SEE fund, and the MGRS Junior Class hosted a trivia night.
The event was open to teachers, students, and family. The Trivia Night organizers announced that there would be competition for "gift cards and bragging rights." Anna Welch, who helped organize the event, stated that "some teams are just students, some are just teachers, and some are both." Indeed, the winning team, the "Rubix Kubbs," consisted of MGRS students Toby Foehl, Paul Roeder, Max Rhie, and Luke Swann, as well as MGRS teachers Coach Gill and Coach Zaldivar. MGRS Sophomore Victoria Melkonyan stated that "some people were really getting into it! My team was really getting into it, but other teams were definitely more laid back."
The event consisted of 7 rounds of 10 questions, of varying topics, with 16 teams attending. Each category varied: for example, one of the categories consisted of teams having to guess what book served as the source material for a movie, given only the screen-cap of a scene from said movie. When asked how these questions and rounds were curated, Welch said that "Mr. Dils is in charge of that. This is his baby. He's the one who came up for the new idea, the new style: it's going to be like Pub trivia, so it's got to be the whole team figuring out what their answer is going to be and then we're going to score in between rounds: He's the one coming up with the questions."
Welch added that the event was "put on by the junior class and the SEE fund; I happen to be on both … the junior class is always looking for fundraisers to have a good senior year next year … and [the SEE fund] had a fundraiser last year that brought them a lot of money, so they felt it was kind of double – dipping if they took all the money from this too." Thus, the SEE fund and junior class joined together to host the event. The junior class was everything "behind the scenes": they hosted a bake sale there, collected team answers, and sold tickets. Parents on the SEE fund did the scoring, and together the juniors and the SEE fund played a promotional video for the program.
Many students expressed that they enjoyed the event. Melkonyan stated that "I had a really great time;  I think it was a great way to hang out with my friends, my family, even some teachers, and use the weird little knowledge that has built up in my brain for 16 years. You know, for it to actually help me with something."
About the Contributor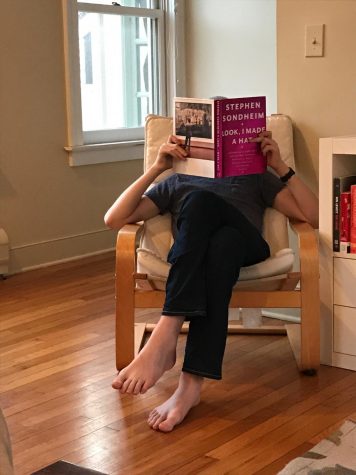 Sam Tucker-Smith, Staff Writer







Sam has been writing for the Echo for a year. When not writing his beautiful articles (and totally not missing his deadlines), you can...