Thoughts on Endgame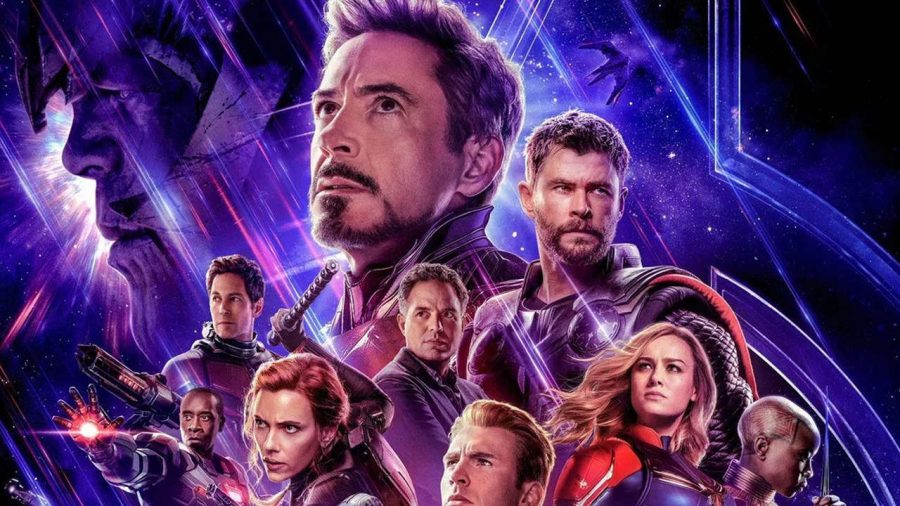 If I'm being honest, I was kind of dreading seeing Endgame. The first reason was that I wasn't too excited to sit through a three-hour-long movie. The second was that I knew I was going to suffer through some of my favorite characters' deaths, and the fact that I didn't know which ones only added to my anxiety. The final reason was that I just wasn't too excited to see it. I hadn't even watched the trailer, and for a Marvel fan, that's a concerning sentiment.
I quickly realized that the three-hour-long issue would not be a concern. The movie never truly had a dull moment. Even dialogue heavy scenes had some pretty funny jokes, which helped alleviate the more tragic moments of the movie. There were visits to different cities, planets, and space in general. We saw old scenes from past MCU movies reimagined as well as some beautiful new shots. Hulk's character provided some changes that were unnecessary but not unwelcome. Ant-Man was as hilarious as ever and Scarlett Johansson's bad wig also provides some comic relief. Captain America fought himself, which was pretty entertaining to see, and we got to see characters who had passed away shine, as well as new characters such as Brie Larson's Captain Marvel. Most of the deaths made sense, and I didn't feel uneasy with their treatment of beloved characters and the way that they left the world. Their sacrifices were not out of character or surprising – they seemed to fit well with their storylines. Of course, I wasn't a huge fan of Thanos and his weirdly large purple chin, but I haven't liked him since Infinity War, and I don't plan on becoming a fan anytime soon.
The aspect of the movie that I didn't enjoy was the treatment of Thor as comic relief. He became the butt of the joke and not in a good way, as in the five years that pass in the movie he gains weight and becomes an alcoholic, which admittedly is a little funny but quickly becomes an overused running joke. I also didn't like how Cap ended up going back in time to reunite with his lost love, Peggy Carter, as it seemed slightly out of character for him.
I was happy, however, with how the rest of the characters were able to find peace. I thought it was a great end to the MCU's first phase and I was very satisfied with the film. I know that there were several moments that will go on to be remembered as iconic. It was a great end to a great series, and I am very excited to see what Marvel will bring to the future of superhero movies.
About the Writer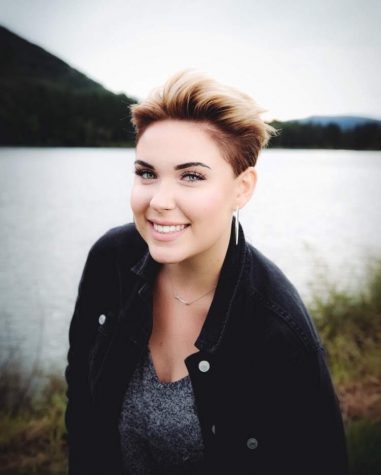 Sophie Jones, Arts & Living Editor






Sophie has been on the Echo staff for two years now. When she's not expressing her totally correct opinion in a skillfully crafted review,...