An Interview with Math Teacher Brandon Price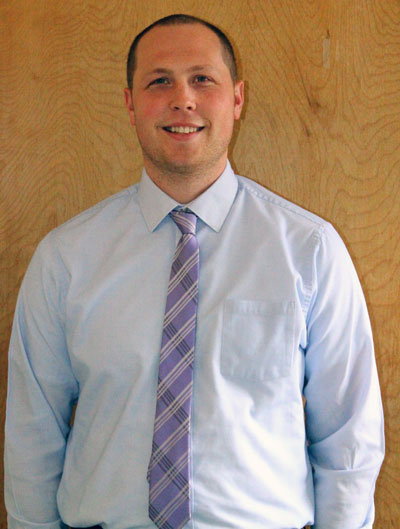 Hang on for a minute...we're trying to find some more stories you might like.
Editors' Apology:
In the October Issue, we unintentionally misquoted Mr. Price's response about his level of education. We have since made the proper corrections to the PDF, which can be found in the print archives on our website, as well as in the interview below.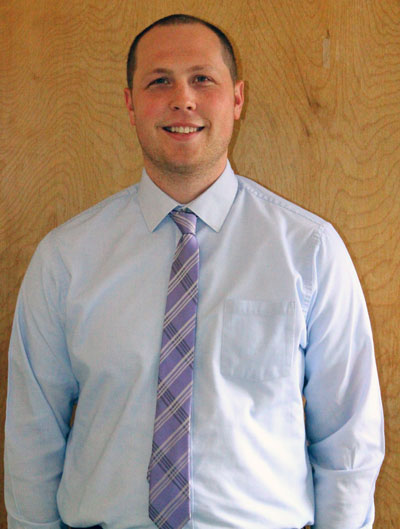 Echo: How long had you been teaching before coming to Mt. Greylock?
Price: I worked for five years at Pittsfield High School before coming here.
Echo: Where are you originally from, and why did you decide to become a teacher?
Price: I'm originally from Pittsfield, and my family is made up of a lot of teachers, so it's something that has always been familiar to me. That definitely played a role in my decision, but I was also a math major and had worked with kids before, so it all felt very natural to me.
Echo: Where did you study to become a teacher?
Price: I received my undergraduate degree from Westfield, and I'm currently finishing up three classes at Western New England for my Masters degree. The program is made up of Masters math classes designed specifically for teachers.
Echo: So, what attracted you to Mt. Greylock?
Price: The first thing that attracted me to the school was the teachers. Second was the school's great reputation. Another thing is when I attended one of my first meetings here, I saw that there were students in it; that really impressed me. The students had great ideas.
Echo: What was your first impression of the school environment?
Price: One of the first things that I noticed is that everyone is involved in something. You know, whether it's sports, P.E.P. Club, drama or even the Echo itself. I don't think I've met someone yet who isn't involved.
Echo: Okay, now the serious questions. What's your favorite thing to do outside of school?
Price: I'd have to say it's definitely snowboarding.
Echo: Favorite football team?
Price: Patriots.
Echo: Alright, Red Sox or Yankees?
Price: Red Sox.