Graduation 2019: Principal's Address
June 8, 2019
On Saturday, June 8, the Mount Greylock class of 2019...
Greylock Art Featured at MASS MoCA Teen Invite
May 5, 2019
Mount Greylock art students from grades 9 through 12...
MGJCL Attends State Convention
May 5, 2019
Last weekend, the Mount Greylock Junior Classical League...
New Officers Emphasize Inclusion in Future Plans
May 5, 2019
Student government elections were held this week for...
Greylock Competes in As Schools Match Wits
April 30, 2019
On Saturday, April 20, sophomores Oscar Low and Victoria...
Students, Teachers Protest MCAS Question
April 7, 2019
During the English Language Arts MCAS (Massachusetts...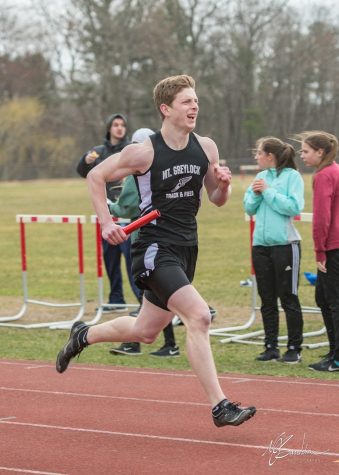 Jackie Wells, Staff Writer
April 29, 2019
With spring sports up and running (and jumping and throwing) again, the boys' track team is off to a strong start to their season with impressive performances at invitationals...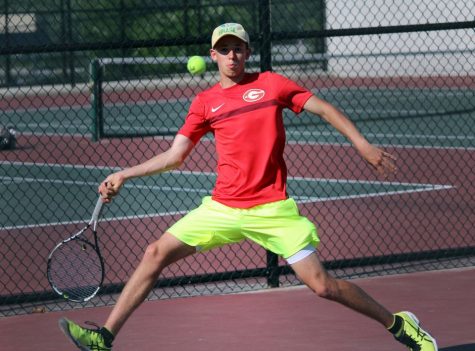 Fink, Boys' Tennis Take Win at Mount Everett
April 25, 2019
Boys' Lacrosse Regular Season to Open Tonight
April 8, 2019
Students Get Into March Madness
March 31, 2019
Track Heads Into Season With Young Talent, Robust Team Size
March 26, 2019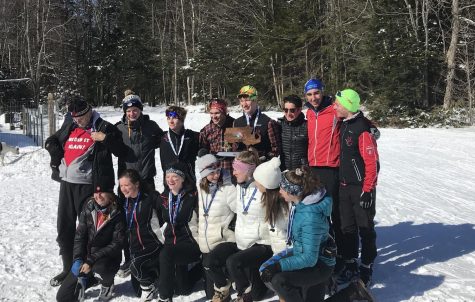 Skiers Clinch Gold, Silver Positions at State Championship
March 10, 2019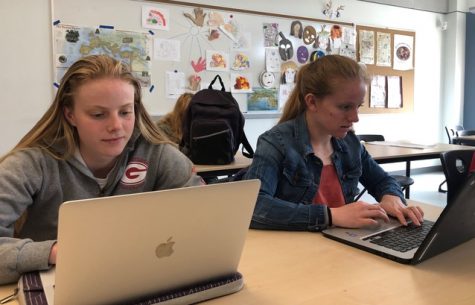 April 29, 2019
"That's a man's question, a girl wouldn't understand," Camilla's* teacher told her when she raised her hand to answer a question about World War II machinery. Instead, the teacher called on a boy whose hand was not raised and...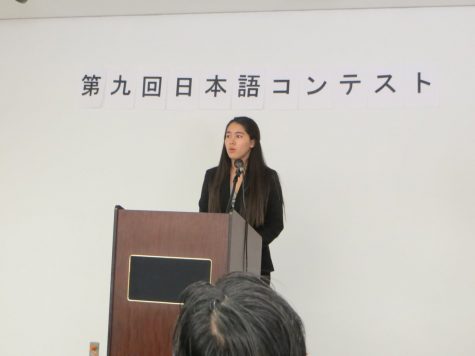 Krishan Rai, Staff Writer
April 29, 2019
Recently, the Echo talked to senior Sonya Carrizales about her experiences winning 1st place in the Boston Japanese Consulate's speech contest. Echo: How did you get interested in Japanese? Carrizales: I first got interested...