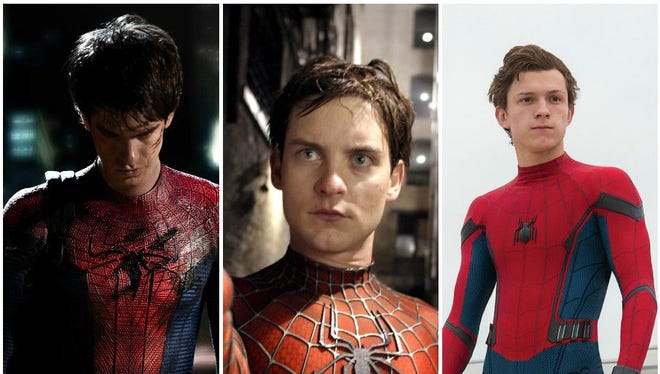 Drew Scanlon, Staff Writer
May 22, 2020
Spiderman has become one of the world's most popular Marvel characters. The comic books date back to 1962, and in 2002, the first live action movie came out. Since then, three...
April 13, 2020
Thoughtful Thursday: Journaling
April 9, 2020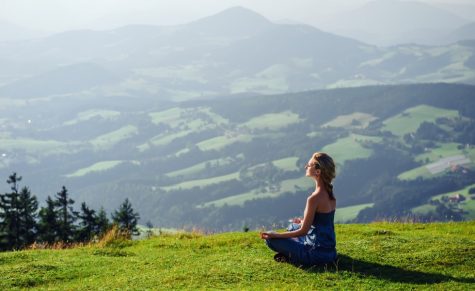 April 9, 2020
Mackenzie Sheehy, Managing Editor
March 25, 2020
Note: the information and quotes in this story do not all reflect today's decision by the state to close schools until May. We will provide updates. In an attempt to...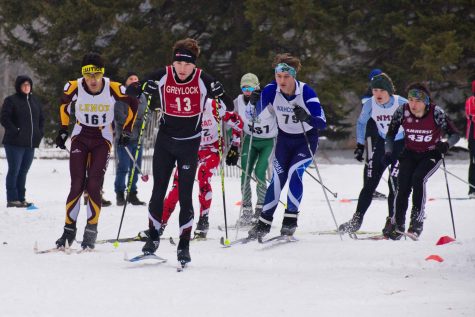 Regular Season Recap: Basketball and Nordic Skiing
February 14, 2020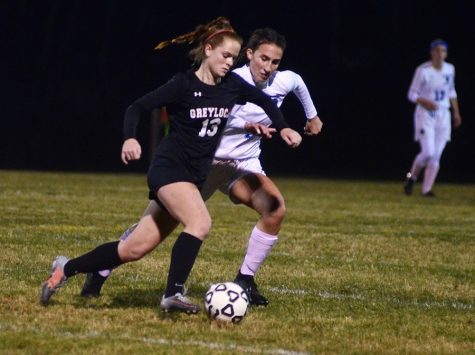 Welch and McWeeny on Berkshire MVP Titles
December 29, 2019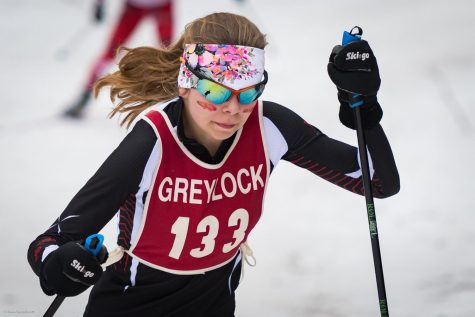 Gill, Greene, Girls' Nordic Look to Dominate in New Season
December 9, 2019
Boys' Nordic Looks to Take Back State Title
December 9, 2019
Boys' Basketball Hopes for Tourney Qualification, Team Bonding
December 9, 2019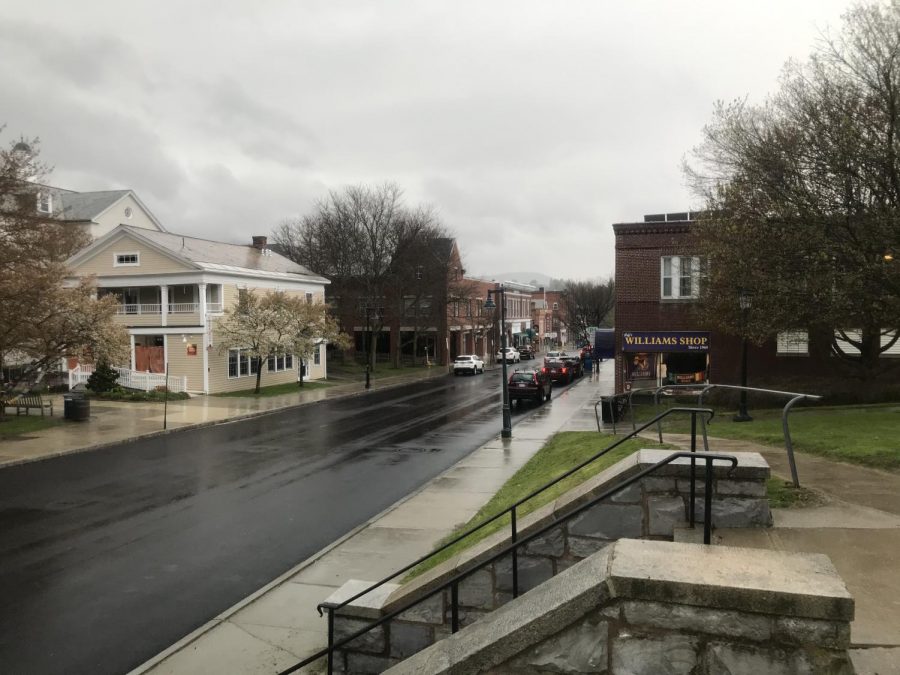 Lucy McWeeny, Features Editor
May 11, 2020
Just a few months ago, Spring Street Market, a local business of Williamstown, was bustling, filled with customers in search of sandwiches and baked goods. Now, the store is as closed and desolate as the street outside. "What...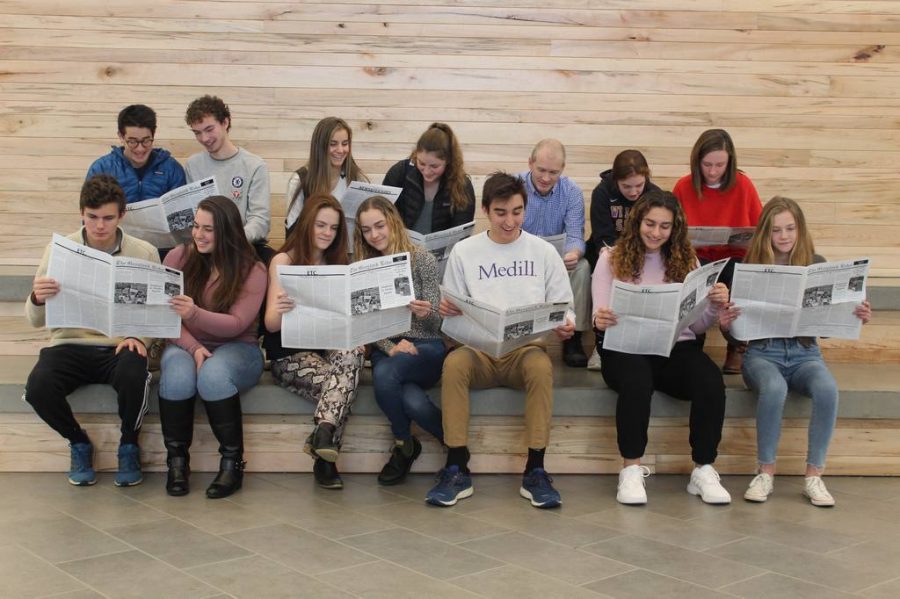 April 1, 2020
Read the Greylock Eggplant's super serious April 1st issue!