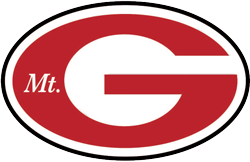 June 7, 2018

Filed under Community, High School, Interviews
The Echo met with Karen McComish, a junior who has helped to start R.E.V., a new club at Greylock. Echo: What is R.E.V.? McComish: R.E.V. stands for Register, Educate, and Vote. Our mission is to pre-register and register all high schoolers to vote and to educate everyone on political issues whether ...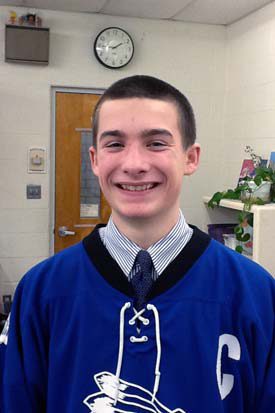 January 13, 2015

Filed under Community, High School, Sports
Greylock senior Dan Flynn is a three-sport athlete who participates in soccer, hockey and baseball. This winter season, Flynn is captaining his co-op hockey team serving Mt. Greylock, Drury, Hoosac Valley, McCann Tech and Wahconah all under the Wahconah High School name. Last year as a junior, F...