May 11, 2020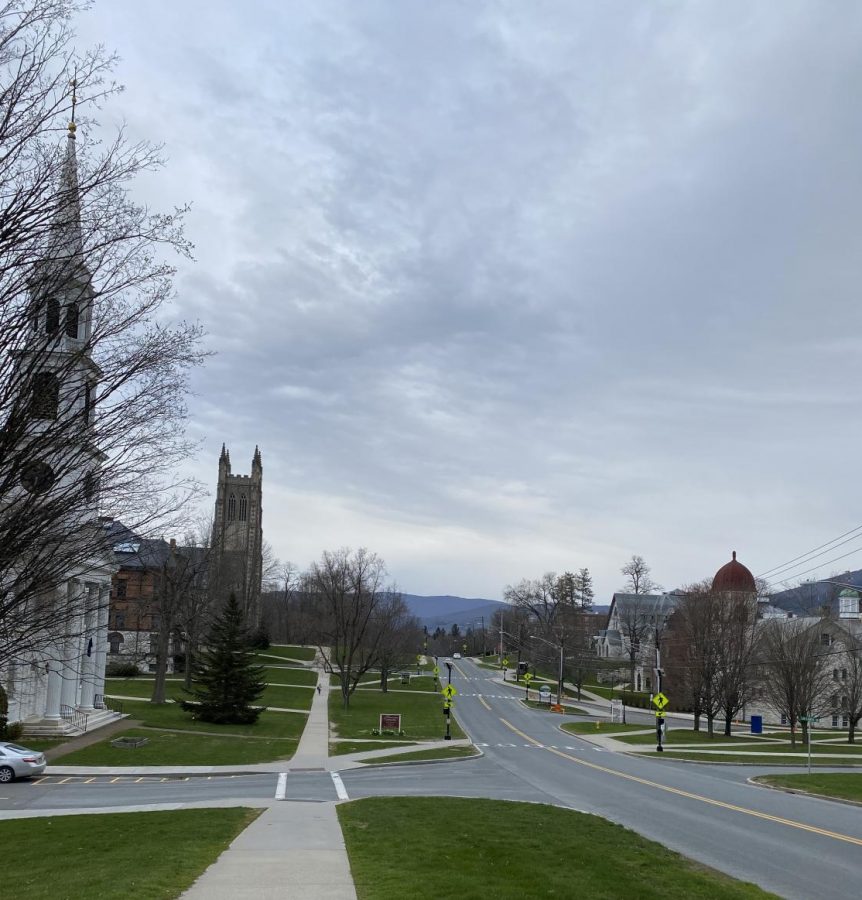 Photo courtesy of Maddy Art
Wild Oats has constantly been looking for ways to keep the community and employees safe, so has set aside the first hour they are open for customers sixty and older only. 
"We changed our hours around that time as well, to make sure that it was the first hour of the day for those folks," Menhinick said. The store is now open from nine to eight, seven days a week.
To keep the physical exchange between customers and employees to a minimum, Wild Oats has implemented a number of safety measures. Menhinick said. "we're now all wearing masks in the store, which is a recent development this week." Additionally, the store has "new plexiglass screens up at the registers to try and keep a little distance between the customers and the cashiers, which is very difficult to do." 
Many stores have been forced to lay off employees, and Wild Oats is no exception, although they have not had to as much as some other stores. Since there is no longer a hot bar, "We didn't have jobs for everybody that would be doing that," Menhinick said. "But for the most part, we've been able to shift people around to do other things."
He added, "We've been very lucky that we're an essential business." While some non-essential stores have had to lay-off a number of employees, Wild Oats has not been put in an as unfortunate position.
But Nature's Closet, an outerwear store, has had to make seven cut-backs of their employees. Beth Mclean talked of the re-hirement of some, and said, "Hopefully, we'll be able to at least hire back myself and two other employees." 
While Nature's Closet is currently closed, there are still ways to support it. Mclean said, "I can drop stuff off at their [customers] homes." She added, "Buying gift cards or store credit helps us."  
Many stores still have to pay rent, but are not able to make money through selling. For Mclean, that concern is not a relevant one. She said, "Our landlord, Mark Paresky, has been absolutely amazing and he is raising our rent until further notice."
The store has been able to acquire loans, and Mclean said, "The [Williamstown] Chamber is doing a ton." The chamber has been a source for many of the local businesses. "Just being a conduit of information; that's really all they can do," Mclean said. 
For stores all over Williamstown, the news that Williams College was closing came as a bad sign for the future. Mclean said, "It was as if someone had dropped a bomb." She added, "We [local businesses] all got the news at the same time, and we all looked to each other for solace."