May 11, 2020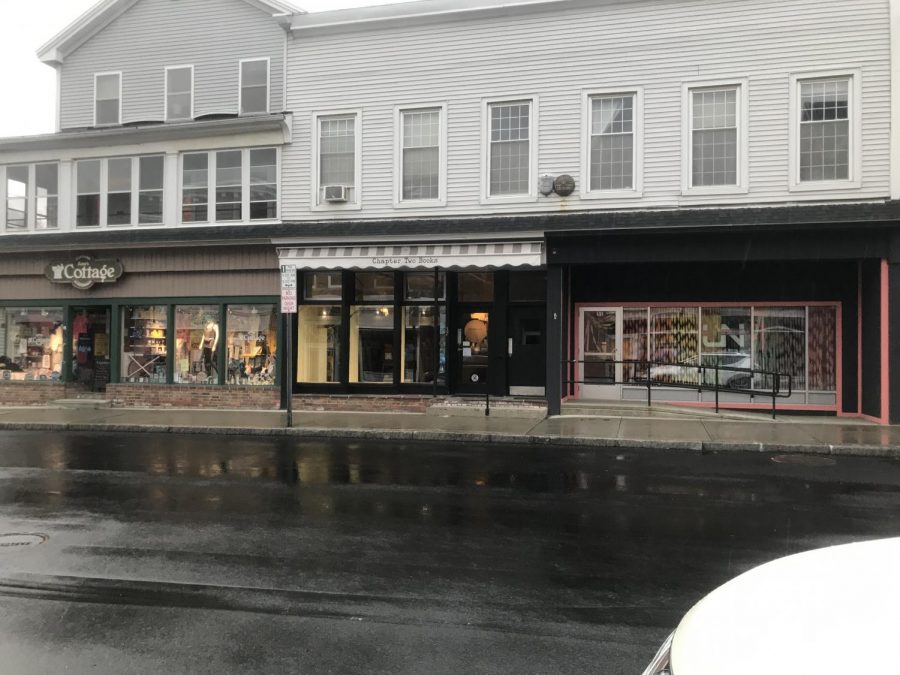 Chapter Two Books closed even before Williams did. Marisa Daily, Book Manager, and Andrea Malone, Marketing Manager, commented on the impacts COVID-19 has had on the store. 
"Our last day of business was on Friday, March 13th. We closed our store in conjunction with the closing of the Milne Public Library, since much of our work is done in our Donation Center at the library," they said. 
"As the full reality of this situation became clear, our primary concern was not about our business but about the health of our volunteers," they added. "We have over fifty community members working at the store, and many of them fall into high risk categories for COVID-19."
Not being open has been difficult for many stores, including Chapter Two Books, in aspects other than financial. "Many people find comfort in books and our inability to get books into the hands of customers right now, when they may need them most, has been hard."
When asked when the store is hoping to open again, they said, "we will not reopen until the library is open again and social distancing guidelines are no longer in effect." But, "we miss being in the store and talking books every day with our community."
Purple Dragon Games, a store where people can come to play tabletop games together, is fully closed. "My store is built on events, and it didn't feel responsible to encourage/allow people to gather in that way," Nico White said.
"I think it'll be okay for the health of the business assuming the closures don't last too long," he said, "but I'm lucky that Williams is my landlord and is understanding, so my costs are also very low while closed."
The future for all of these local businesses is uncertain, but as we progress aspects of the opening of stores will become clearer. The majority of stores are not selling nearly as much as they would normally, which is scary for many. 
These times can be confusing and unpredictable, but, as Mclean of Nature's closet said, "We live in such a great community, I know we'll all rally and get through this."