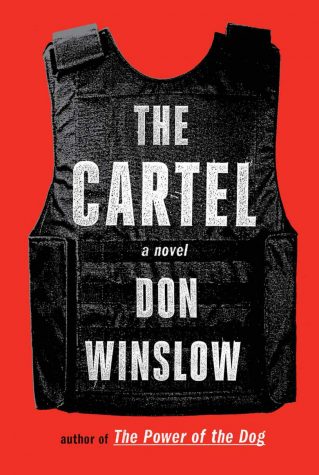 November 12, 2015
Note: The Cartel is possibly one of the most graphic high profile books written this year. Although I would consider it less mature than Game of Thrones, discretion is advised. The Cartel deals with extraordinary amounts of violence, both sexual, physical and emotional, as well as serious profanity. Do...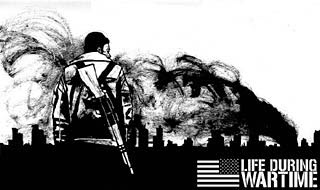 Peter Niemeyer, Advisor

June 17, 2015
I recently finished DMZ, a 72 issue (November 2005 – February 2012) serial graphic novel by Brian Wood. What started as a simple whim of easy-reading to pass the time became, for me, a pretty thought-provoking fiction told through a journalistic lens. Delivered with the help of quite stimulating art by W...