October 19, 2019
May 13, 2019
April 28, 2019
It's a brilliant show, and definitely worth the watch.
Molly Sullivan, Staff Writer
October 20, 2019
Among the many new faces in the hall Ann Marie Barber, a new math teacher who is happy to join the department.  Barber grew up in Pittsfield, Massachusetts, and graduated from Taconic Highschool. She continued on to Wheaton...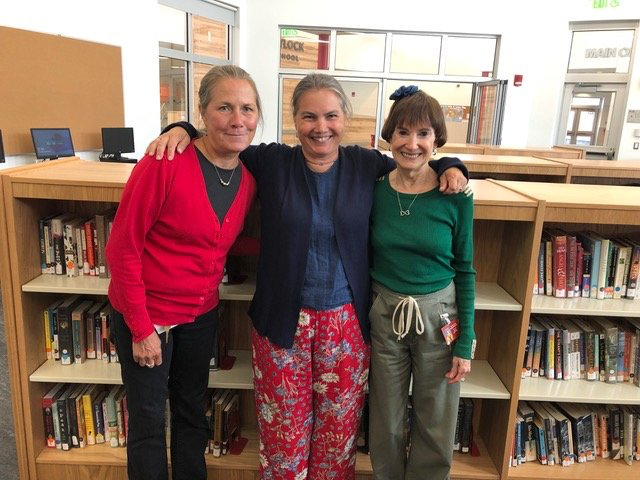 Eva Myers, Staff Writer
September 29, 2019
With the new school came new teachers, and this fall Mount Greylock gained a new librarian: Mrs. Liza Barrett, who previously taught in the Middle School english department. "It's a new era for the Mount Greylock School...