Maud Mandel on Williams College Reopening Plan: "At a Certain Point We Just Had to Make a Decision"
September 17, 2020
On June 29th, Williams College made the decision to...
Teachers React to Greylock Reopening Plan
September 16, 2020
On September 1st, the Mount Greylock Regional School...
Students React to Greylock Reopening Plan
September 16, 2020
On Wednesday, September 2nd, Superintendent Robert...
June 13, 2020
Here is a link to the 2020 Echo graduation issue!
COVID Hits the Berkshires: an Overview
April 30, 2020
Berkshire County has been hit fairly hard by COVID-19...
Virtual Learning During COVID-19
April 22, 2020
On Monday, April 13th, Mount Greylock officially began...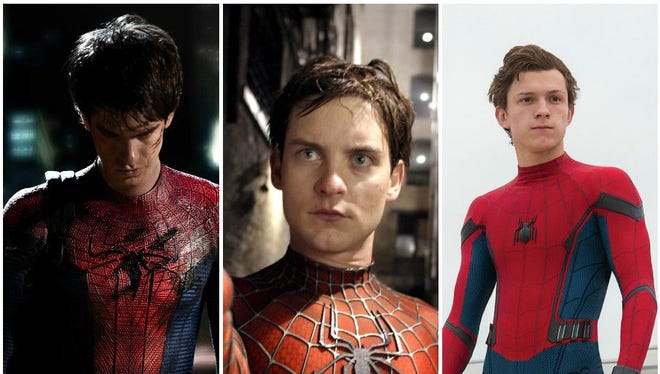 Drew Scanlon, Staff Writer
May 22, 2020
Spiderman has become one of the world's most popular Marvel characters. The comic books date back to 1962, and in 2002, the first live action movie came out. Since then, three...
April 13, 2020
Thoughtful Thursday: Journaling
April 9, 2020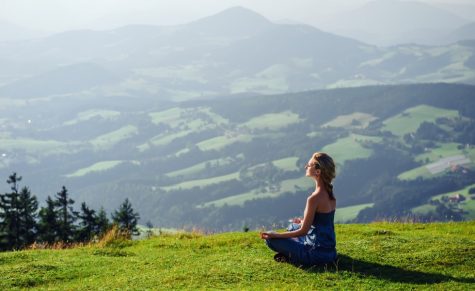 April 9, 2020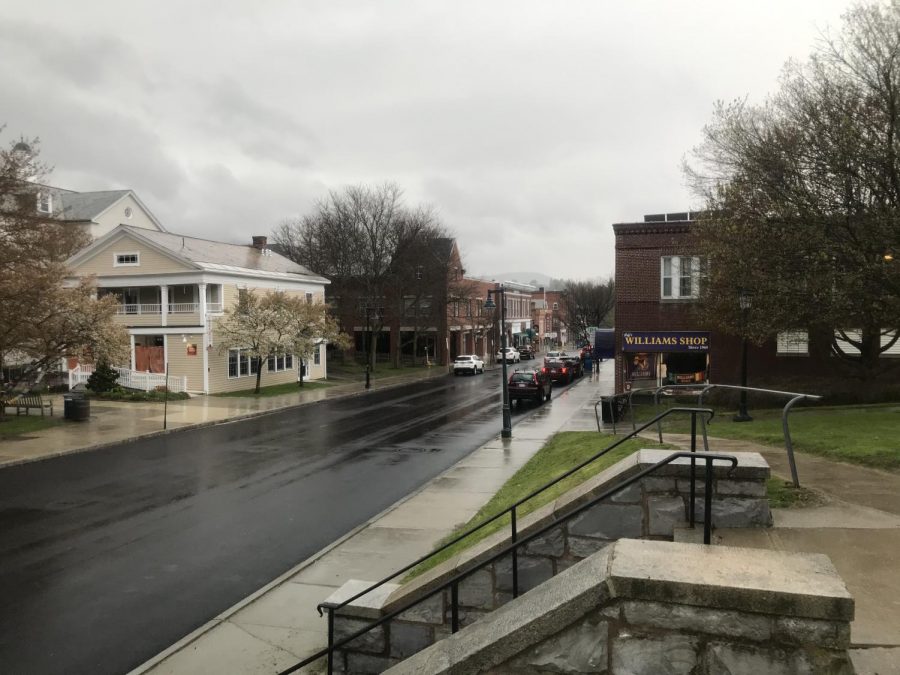 Lucy McWeeny, Features Editor
May 11, 2020
Just a few months ago, Spring Street Market, a local business of Williamstown, was bustling, filled with customers in search of sandwiches and baked goods. Now, the store is as closed and desolate as the street outside. "What...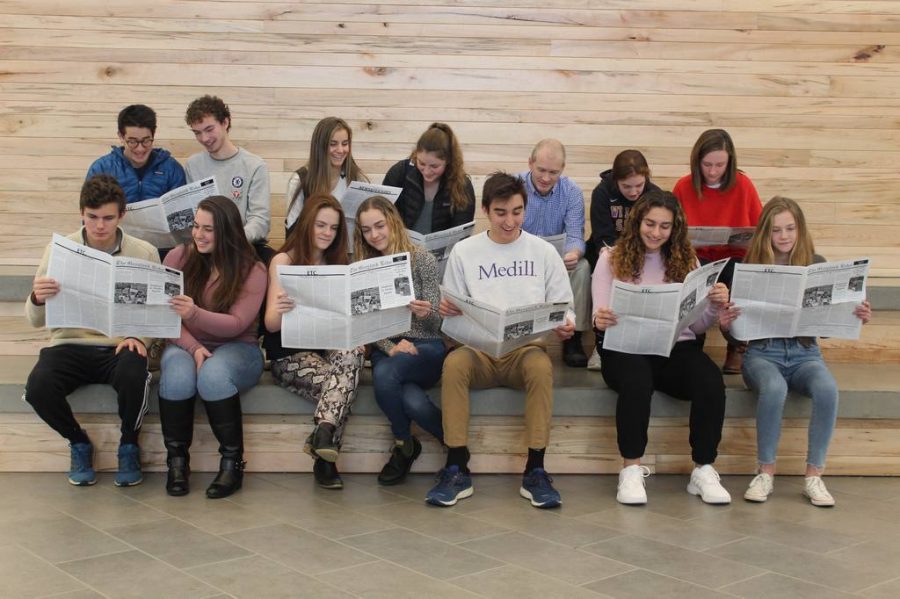 April 1, 2020
Read the Greylock Eggplant's super serious April 1st issue!