February 2, 2020
The Echo published over 20 new stories this week in...
Welch and McWeeny on Berkshire MVP Titles
December 29, 2019
The numerous athletes at Mount Greylock have brought...
December 26, 2019
On December 10 and 11, The Book Fair was held at Mount...
Model UN Delegation attends SciMUN
December 22, 2019
The Mount Greylock Model United Nations Delegation...
School Committee Talks Wyvern, APs
December 19, 2019
At their December meeting, the district School Committee...
Wellness Committee Talks Mental Health
December 19, 2019
Last Wednesday, the MGRSD Wellness Committee, which...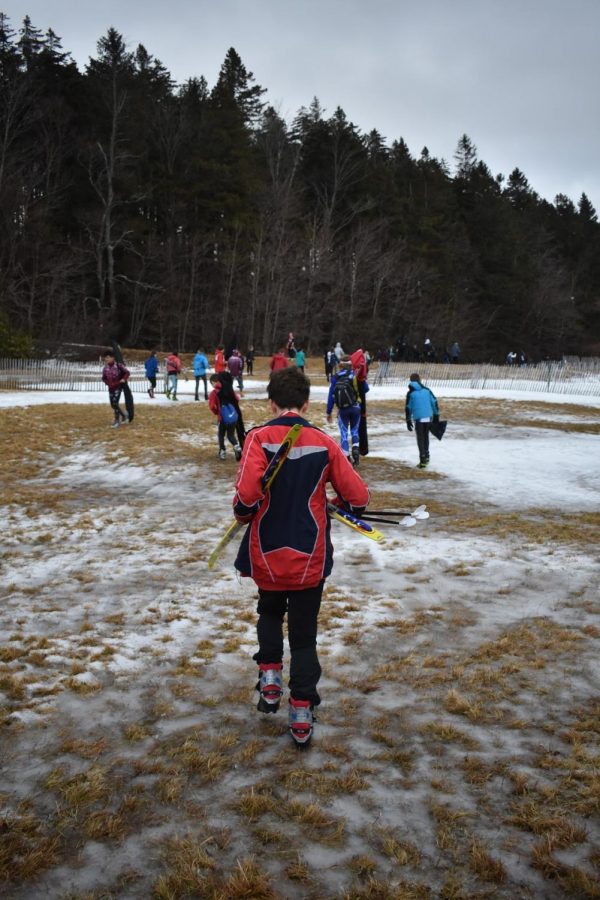 Owen Tucker-Smith, Editor-in-Chief
January 29, 2020
At the intersection of skiing, health, and climate: dirty chemicals, shrinking seasons, ardent activists, and less ardent leaders. The Echo talked to officials, high school and college athletes, coaches, and Olympians to learn...
Ava Howard, Staff Writer
December 27, 2019
Mount Greylock's Fit Club offers student athletes an opportunity to stay in shape in the off-season. Students can join coaches Brian Gill and Robert Jutras on morning workouts or after school routines. The club, Gill is proud...