October 19, 2019
May 13, 2019
April 28, 2019
It's a brilliant show, and definitely worth the watch.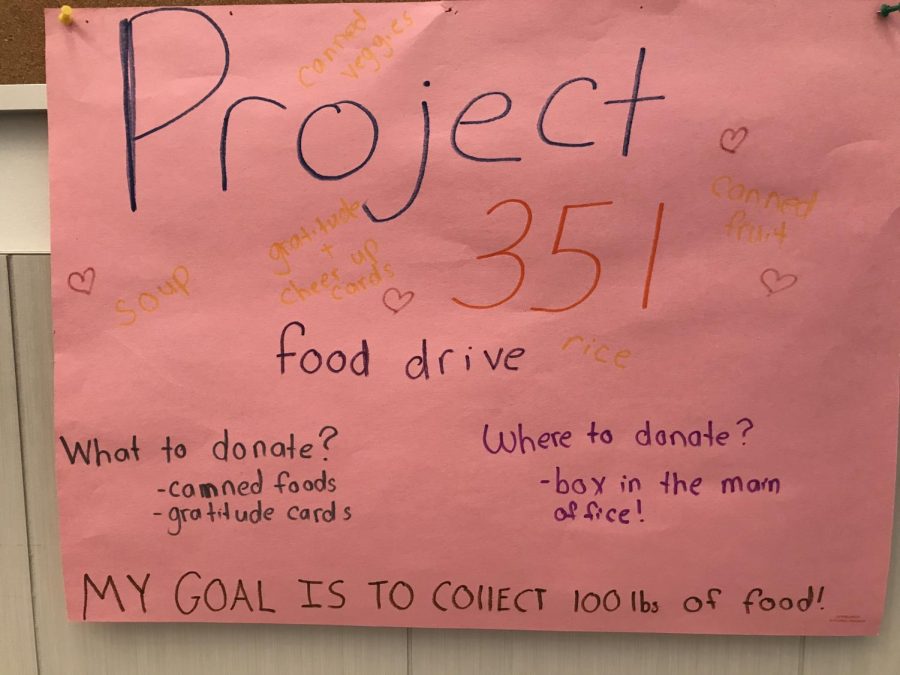 Emma Sandstrom, Staff Writer
December 9, 2019
Project 351 is a nonprofit leadership program constructed to promote youth service in Massachusetts, following the values of kindness, compassion, humility, and gratitude. As the programs founder Carolyn Casey explains on Project...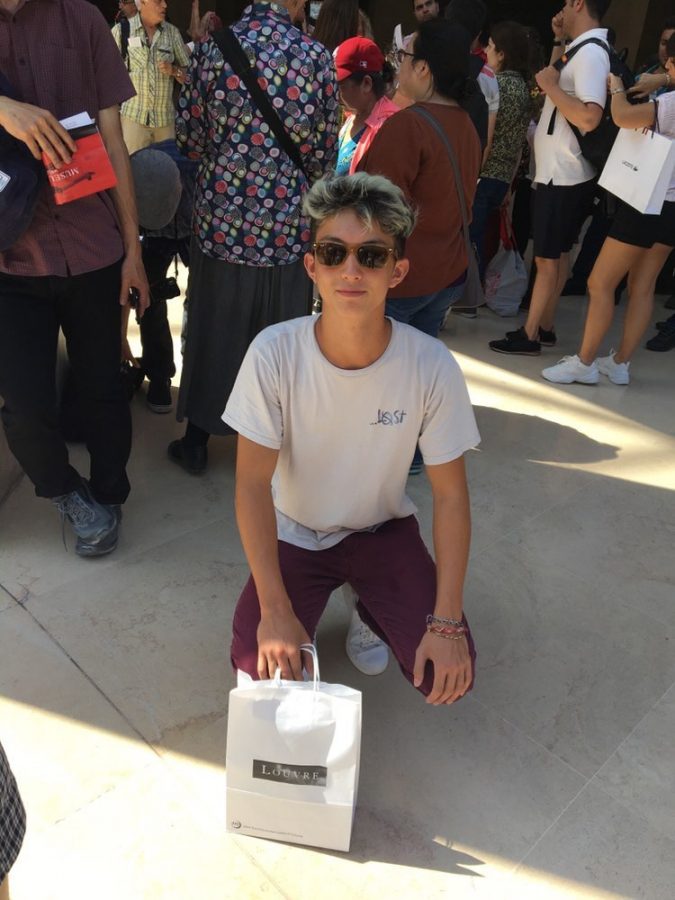 Gabe Gerry, Staff Writer
November 26, 2019
Senior Max Rhie balances an impressive array of interests, from working with kids to music. The Echo sat down with Rhie to talk about some of what he does. Note: part of this interview appears in the November print issue of The...