Director Jeffrey Welch and Cast Begin Rehearsals for Oliver!
January 6, 2023
With the arrival of January and the new year, the beginning...
Peer Team Seniors Organize Food Drive
January 5, 2023
In November, the Mount Greylock Peer Resource Team...
Mount Greylock Library Moves to Electronic System
January 4, 2023
After years of library checkouts with paper cards and...
December 09, 2022 Print Edition
December 9, 2022
In This Issue:  News & Features: AP Exams...
New Shakespeare Directors Begin Rehearsals
October 10, 2022
When it comes to the school's Shakespeare and Company...
Putting the Break Back in Breakfast at Mount Greylock
October 9, 2022
Due to the COVID pandemic, breakfast and snacks at...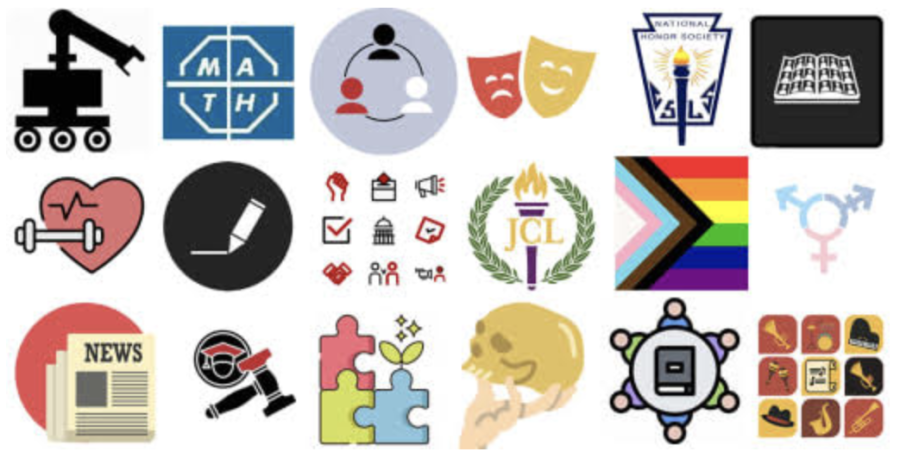 October 1, 2022
On Thursday, September 15th, Mount Greylock Regional School held its annual club fair. Every year, a few weeks after the start of school, all of the Mount Greylock clubs set up a booth during lunch so that students can sign up...
Emma Sandstrom and Molly Sullivan
April 7, 2022
The Greylock Wordle, with Mount Greylock themed words, has been updated. This new website will keep all of your statistics, and you can return to the same link each day for a new word. Good luck, Wordlers! https://greylockecho.worble.net