Jennah Simpson, Staff Writer
September 27, 2019
After going undefeated last season, the Mt. Greylock girls' cross country team is off to another good start. So far, the team has had five league matches, winning three...
Volleyball Adjusts to New Roster
September 17, 2019
September 17, 2019
Football Merger Brings Mixed Emotions, Adjustments to Greylock
September 17, 2019
Boys' Soccer Shuffled Defense Joins Returning Offense
September 16, 2019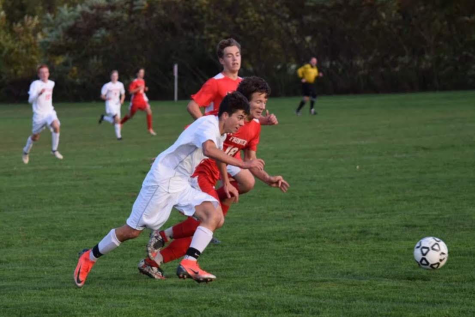 September 16, 2019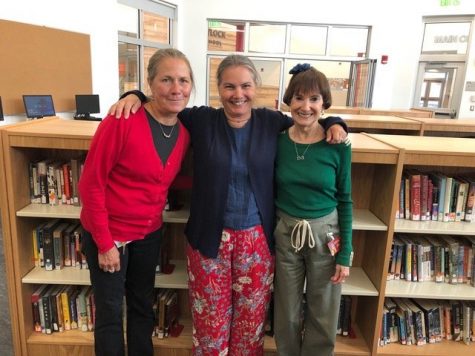 Eva Myers, Staff Writer
September 29, 2019
With the new school came new teachers, and this fall Mount Greylock gained a new librarian: Mrs. Liza Barrett, who previously taught in the Middle School english department. "It's a new era for the Mount Greylock School...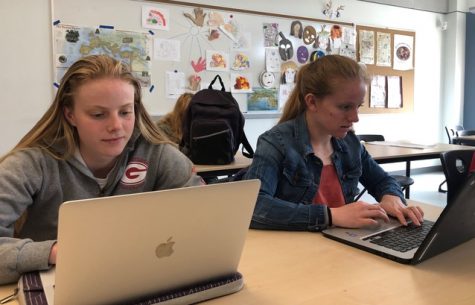 April 29, 2019
"That's a man's question, a girl wouldn't understand," Camilla's* teacher told her when she raised her hand to answer a question about World War II machinery. Instead, the teacher called on a boy whose hand was not raised and...