Boys Soccer Appeal Denied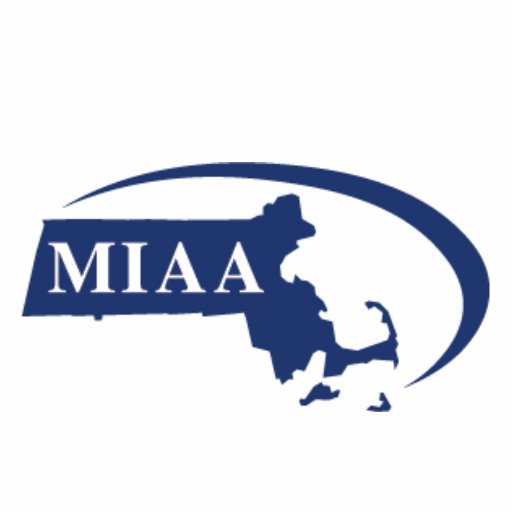 November 14, 2016
Filed under News
Hang on for a minute...we're trying to find some more stories you might like.
This year, the Mt. Greylock boys soccer team had a season that they never could have seen coming. Four weeks ago, it came to the team's attention that one player, who had recently moved here, was in his fifth year of high school. According to MIAA rules, in order for a student to play in his fifth year, he must have a granted waiver that the school applied him for. Once this was realized, they self-reported their mistake and applied the player for a waiver, which was granted that day. Unfortunately, the team had to forfeit every game in which he had played while ineligible, 7 in total. This left them without enough time to get the 500 record necessary to compete in the Western Mass Tournament. The team applied for an appeal and, last Monday, principal MacDonald and athletic director Mrs. von Holtz went in front of a five-member sub-committee of the Board of Directors and made their case why the team should be included in the tournament without the record needed. In the end, the appeal was denied. The team ended the season with a 4-11-2 record.
Head coach Blair Dils said that one reason was regarding past precedents. Another possible reason was that if they were allowed into the tournament they would be placed as seed thirteen when realistically, they should have been third or fourth. This would mess up the brackets and tournament as a whole.
Coming out of the mistake, the team feels annoyed and unfairly treated. What was a miscommunication between the athletic department and guidance office ultimately hurt the players who had no fault of their own. Senior captain Zach Condon comments, "It was an administrative error that had nothing to do with myself or any of my fellow teammates. We can't say that we didn't see this coming though, as the MIAA has pretty much never granted any appeals that I know of." The system the MIAA has in place makes it difficult to get appeals granted.
For Coach Dils, the next step is to research past appeals and reach out to the MIAA to change their rules and policy so that teams in the future will have a fair process and punishment for their mistakes. Dils states, "They need to stop doing appeals or find a way to create different levels of violation. There is a one size fits all approach but I wish they would take on problems in a more individual manner." This would not be too hard for the MIAA, which already has a sub-committee structure in place that could allow for more individual analyses.
However, the inflexible system now encourages schools not to self report cases, as Mt. Greylock did, but instead to push them under the rug and do nothing. Even after the denied appeal, Zach adds, "It was exactly what we were supposed to do. I am proud to be associated with a school that would self report such a mistake." Mount Greylock once again showed how we can keep our heads high and continue to show good sportsmanship through a difficult situation. Zach concludes, "If anything, I think that this incident has made our team a lot closer." The boys soccer team is able to come out ready for next season and turn an unfortunate mistake into a change that will help many teams in the future.