Football beats Lee in Overtime Struggle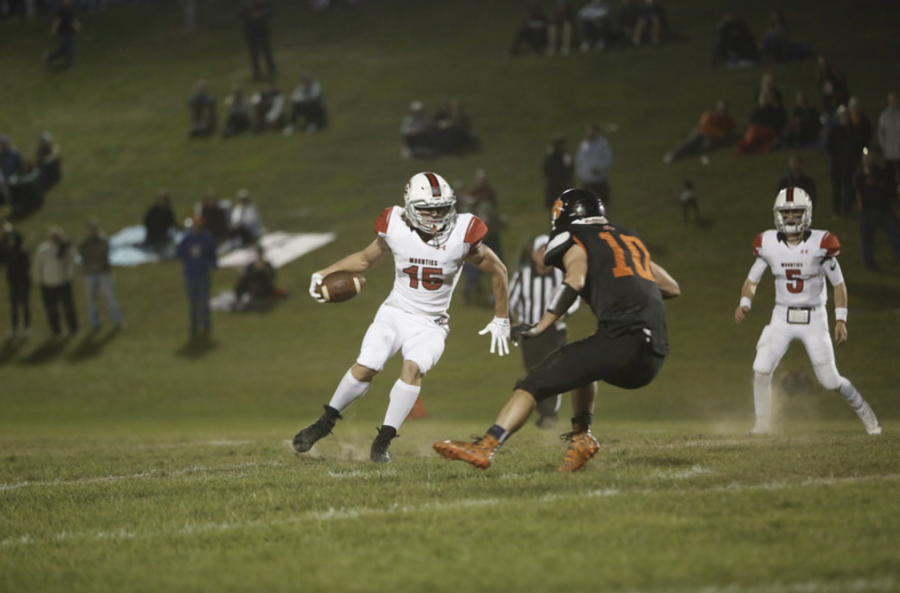 On Saturday, September 29th, the Mount Greylock football team led themselves to a three game winning streak as they defeated Lee 36-34 in a fierce overtime battle. Mt. Greylock began their scoring in the first quarter as junior Michael Wellspeak scored a touchdown. After Lee scored a touchdown and converted it into an extra point in the second quarter, junior Cal Messina responded with a 20 yard run into the endzone, making the score 12-7. Wellspeak followed up with help of senior Sean Macormac to earn a two-point conversion, the first of Wellspeak's three that game. After a touchdown from Reece Gillete and another two point conversion by Wellspeak, Lee ended the second quarter with a touchdown and successful two point conversion to make the score 22-15.
In the second quarter, two successive touchdowns from Lee were followed by Cal Messina's touchdown to tie the score, 28-28. A scoreless fourth quarter led to a nail-biting overtime in which Wellspeak's touchdown and two point conversion outweighed Lee's touchdown, leading Greylock to their third consecutive win this season. This game was important for the Mt. Greylock football team (3-1) as they were able to give Lee, who will be their competition in the postseason, their first defeat of the season. Coming off of this promising win, Greylock will travel to Monument on October 7th.
About the Writer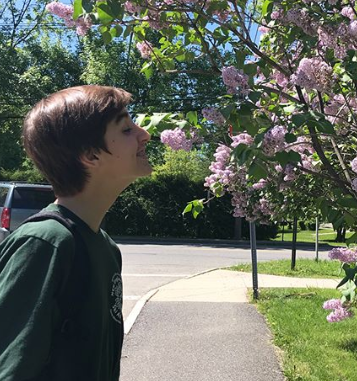 Owen Tucker-Smith, Editor-in-Chief
Owen has been on Echo staff for three years. When not writing, editing, and publishing stories, he can be found doing nerdy things (playing the piano,...