Sneak Peak at New Building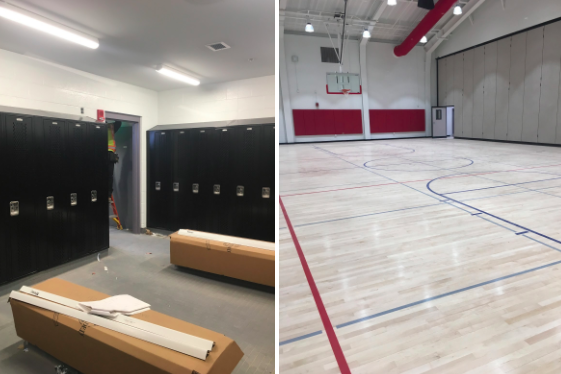 After the entombment of the time capsule on Thursday, December 21, Principal Mary MacDonald took the Student Council members and Echo writers present on a tour through the building. Since the last walkthrough covered for the Echo in October, the form of the building has taken shape and it has become easy to imagine the building as a fully-operating school, bustling with activity.
Likely the most pertinent update for students at the moment is the again delayed opening of the gym. Initially, the gym was projected to open for Wellness classes in early November. In an effort to save money, the opening was first delayed to early January. In the letter sent to parents, MacDonald explains that "In mid-December 2017, the gym was complete and the locker room areas were getting close to completion." Knowing this, athletic events were scheduled for early January. The review to obtain a Certificate of Inspection, however, uncovered an issue regarding the smoke detection system. The building will need a temporary system before the fully operational fire suppression system is complete at the opening of the finished building. Ultimately, this delay is because, as stated in the letter, "the project team…felt that student and occupant safety would be further enhanced by the addition of localized smoke detection within the newly renovated spaces."
About the Writer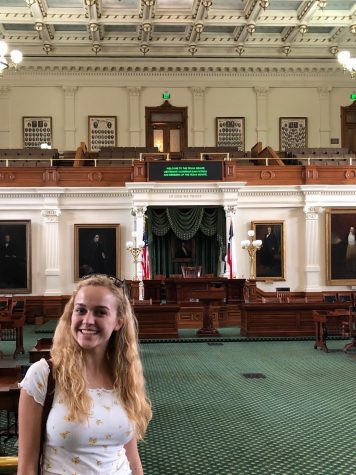 Maddy Art, Associate Editor
Maddy has written for The Echo for the past three years. In addition to writing, she enjoys reading lesser known publications like The New York Times or...