School Building Committee to Address the Demolition Question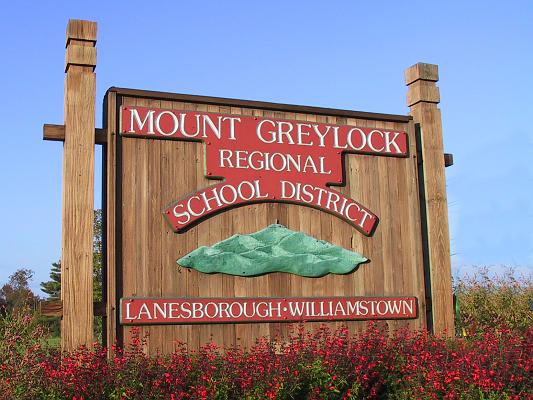 June 4, 2018
Filed under News
Hang on for a minute...we're trying to find some more stories you might like.
On Tuesday, May 8, the Mt. Greylock School Building Committee met to discuss the future demolition plans of the high school/middle school. The decision that could be reached by June 5th is whether or not to tear down the old school as soon as students leave for vacation, or leave it up in case construction falls more behind schedule.
While the current construction schedule will allow students to begin attending by the opening day of the 2018-19 school year, in the past there have been delays. Previous estimations allowed academic classes to begin in the new school by April, so the School Building Committee must be hesitant to give the go-ahead to tear down.
For the grounds to be restored to their original state by the new school year, demolition must begin as soon as classes commence. The worry is that if the construction is not complete by the new school year, alternative options for learning spaces must be explored. This worry is a very legitimate one, as even the Vice President of Turner construction can't guarantee finalization. In the most recent committee meeting, as quoted in Iberkshires, Carl Stewart III stated that "Having walked several hundred jobs, my gut tells me we're good, but you can't just go by that. You have to measure." Members of the committee are relying on Turner Constructions to help guide them to a decision, preferably a risk free one. This resolution may be met as soon a June 5th or June 20th at the latest.
If the committee was to make the decision to tear down the school at the beginning of summer, there is a plan for the displaced Mt. Greylock staff members. They will continue work at several locations, including both Williamstown and Lanesborough Elementary schools. On the other hand, if the risk factor is too great, the original school would be kept up until the completion of the new one.
The upcoming decision will be a crucial one going forward in the construction process, and will have a significant impact on Greylock students and staff. The next School Building Committee meeting, which will address this issue, is being held next Tuesday at 5:30 in the Mt. Greylock library.
Editor's Note: The Echo will update this story following the June 5th School Building Committee meeting.