Boys' Basketball Takes Win Against McCann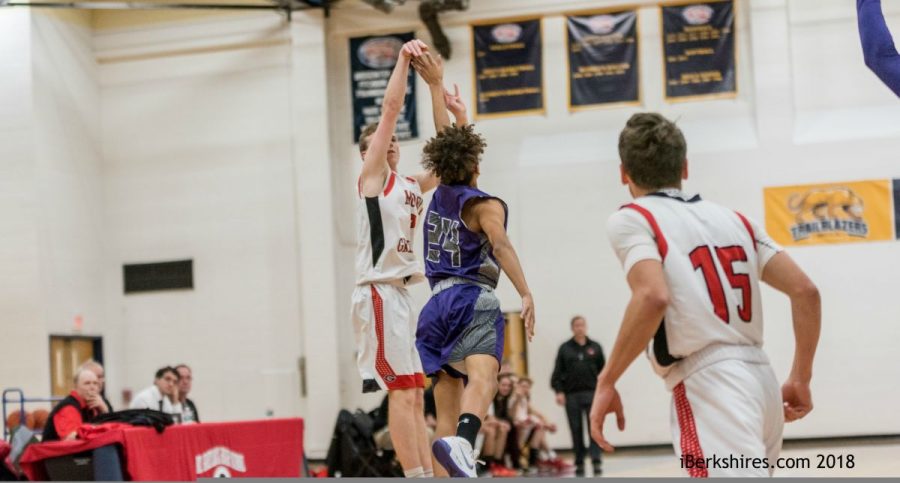 The Mount Greylock boys basketball team beat McCann, 60-56, in a game that went into overtime on Saturday night.
The Mounties started out the season with two solid wins against Greenfield (49-31) and South Hadley (57-45). They then proceeded to lose six games in a row, falling to Sabis, Hoosac Valley, Wahconah, Pittsfield, Drury, and Lee. However, Junior Toby Foehl said that this didn't tell the full story: "we got beat pretty badly by a couple of teams, but we've been hanging in a lot of games."
With key returning players such as Foehl, Junior Mitchell Jezuit, Sophomore Malcolm Waynick, and Senior Evan Sheridan, there's still hope for the young team. Foehl said that despite "a couple bad games in a row, we've been playing better."
That hope showed on Saturday night, as the Mounties came back in the fourth quarter to force the game into overtime, eventually defeating McCann by four points. The Mounties outscored McCann 19-5 in the fourth quarter, with the help of 10 points, including two three-pointers from Foehl, to draw the game into overtime.
McCann's leading scorer, Bruce Davis, scored fourteen points, but was countered by a number of Mount Greylock Players. Foehl had 22 points across the game, Derek Paris 16, and Zeke Locklear 9, all helping the Mounties to push their record to 3-6.
Long-term across the season Foehl said that the team was looking to make the tournament, requiring a 10 and 10 record, but recognized that it would be difficult. "We want to make the tournament. Right now we're kind of in a rough spot, but I think we can do it … we'd have to win a lot of games."
The Mounties play Monument at home on Thursday night.
About the Writer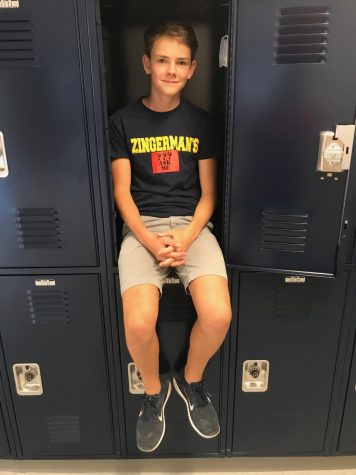 Charlie McWeeny, News Editor
Outside of journalism, Charlie loves planes, running, travel, and multilateral organizations. You can find him curled up on the couch with a copy of the New...