Schedule Conflicts Fill Library During Block Nine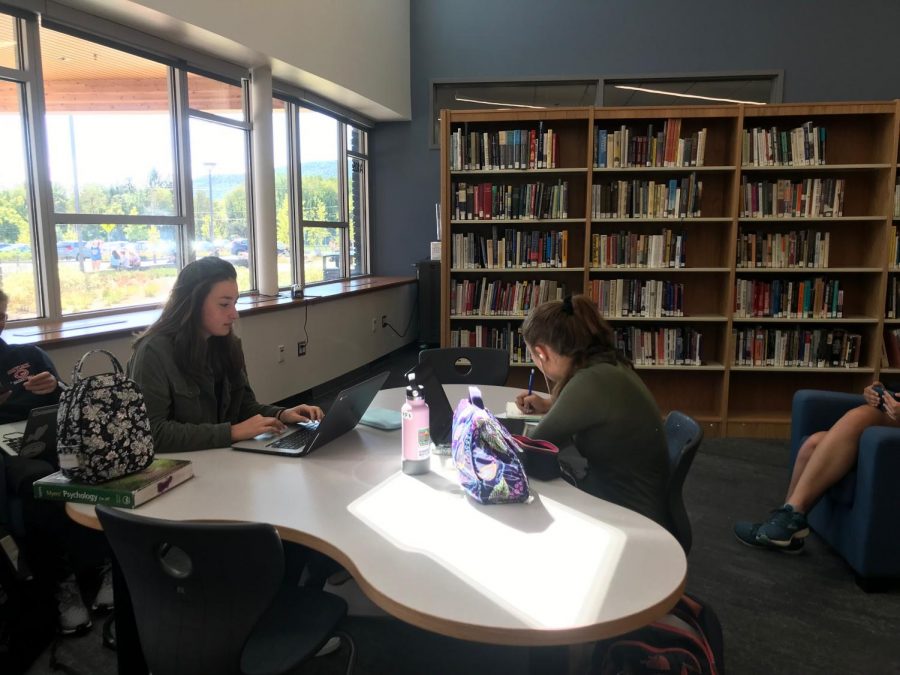 At the beginning of block nine on the first day of school, dozens of high school students headed over to the guidance office to fill a hole in their schedule, only to find a crowd of others, flowing out the door, doing the same thing. One of the only available electives during the period is Practical Civics, which filled up before the year began. Now, roughly thirty students head to the library every day at 11:30 for either a course on Plato, a Virtual High School or an independent study.
Students said the scheduling phenomenon was more than a minor slip up, especially with so many students displaced. 
"I feel the administration's job is to set the limits on classes, not the teachers," said senior Alex Morin. "I feel I ordered a Big Mac but all I got on it was the ketchup, no burger, buns, or anything else."
Although the situation caused inconvenience, students said guidance was understanding and helpful in the process. Junior Isabel Beauchamp said it was not difficult to work with guidance, although it was tedious to return there four times in the first week. She was supposed to take gym this year, but it did not work with her schedule, so instead she is taking two semesters next year. 
"I have three periods in a row where I don't do anything," Beauchamp said. Her schedule arrived in the mail with a period of homework support, which she didn't sign up for. But she is optimistic that things will get better as the year goes on.
Despite his concern, Alex too expressed positive feelings about his independent study. "I'm excited to be learning more about investing," he said.
About the Contributors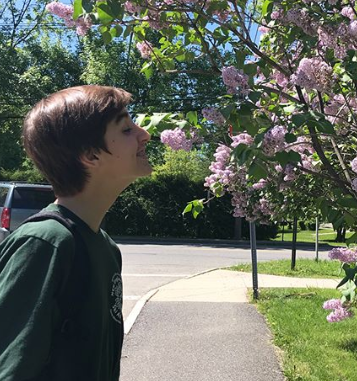 Owen Tucker-Smith, Editor-in-Chief
Owen has been on Echo staff for three years. When not writing, editing, and publishing stories, he can be found doing nerdy things (playing the piano,...