Skiers Clinch Gold, Silver Positions at State Championship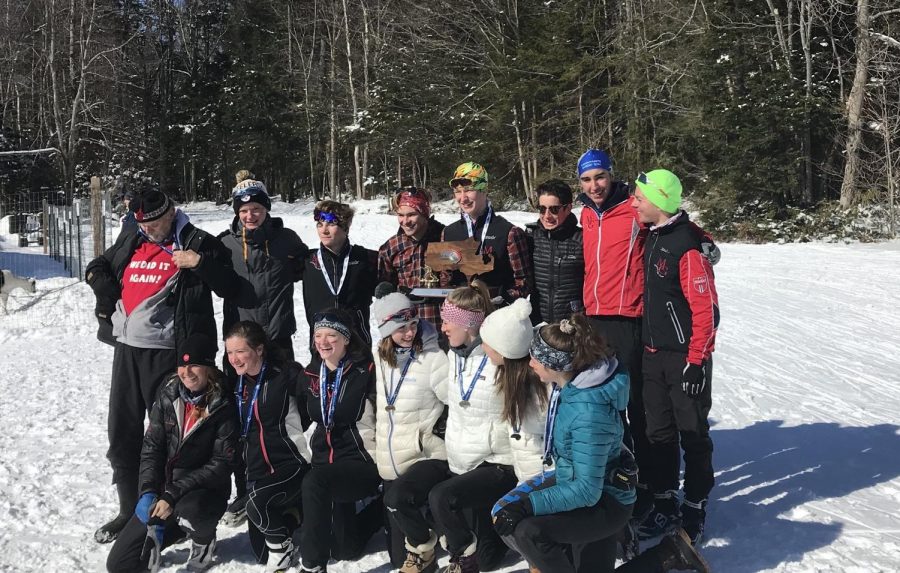 Last Tuesday at Notchview, Mt. Greylock's girls' Nordic ski team claimed their fourth consecutive State Champions title and the boys grabbed second place. After the race was postponed twice due to bad weather, the team gave it their all in their final race of the season, and the results paid off.
The girls tied with 50 points for first with Concord-Carlisle, while the boys were the runner up to the same team. The Mounties' coach, Hilary Greene, reflects on their impressive season, specifically this last race, saying she is "proud of the hard work and determination they all put in. I knew this last race was going to be close, and I'm glad they were able to have hard competition. It's always good for this sport to have competition."
As for the MVP, Greene would give it to senior Margo Smith because "she was the one who really did it for us." Smith tied with Concord-Carlisle's Ellie Sablak for 14th place with a time of 34 minutes and 53 seconds. When asked about her final ski race as a Mountie, Smith says, "I'm extremely proud of my team this season, and I'm excited about our final race. Everyone did really well, and it was nice to end my final season on a good note."
Junior Brandi Gill had an overall finish of 6th place at 33 minutes and 1 second, while sophomore Jackie Wells finished in 7th at 33 minutes and 30 seconds.
As for the boys, Jakin Miller was the Mounties' top finisher with an overall place of 7th, finishing at 27 minutes and 2 seconds. Following Miller, Col McDermott finished 8th, Owen Tucker-Smith in 17th, and Gabe Gerry in 18th.
Like the girls, the team headed into the race knowing the opposing teams would be competitive, but were still determined to perform to the best of their abilities. Senior captain Jakin Miller added, "Concord-Carlisle is the best team in Massachusetts history, so we're not upset with second place at all."
Although the team will greatly miss their seniors next year, they're going to strive to do just as well as they did this year for next year.
About the Contributors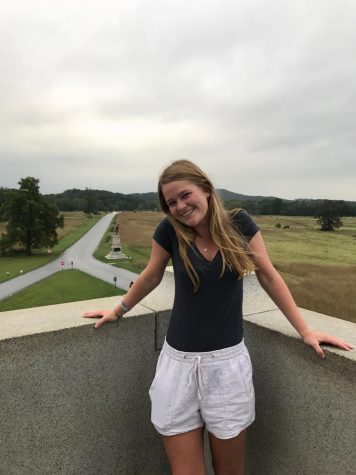 Sam Whittum, Sports Editor
Sam has been on Echo for two years now, and is the sports section editor. When not frantically writing her articles at the last possible minute, Sam can...