Girls' Basketball Falls to Blue Devils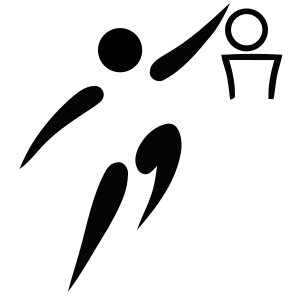 February 6, 2015
Filed under Sports
Hang on for a minute...we're trying to find some more stories you might like.
The Mt. Greylock girls' basketball team lost to the Drury Blue Devils by a score of 42-37 on Wednesday night. With echos of their last loss to the Brattleboro Colonels, the Mounties held on to the lead until the sixth minute of the final quarter. A huge factor of the Mounties' loss came when senior captain and leading scorer Lucy Barrett sustained an ankle injury in the final minutes of the game. Barrett will be out for two to three weeks, hurting the Mounties' chances of clinching a tournament berth.
Head coach Paul Barrett said, "It's still a function of the fact that we are young and really haven't been in those situations before." As the game wore on, the Mounties fouled inefficiently, and the Blue Devils made their shots to take the lead. "We ended up having the wrong person fouling the wrong person," said Barrett.
At 6-9, the Greylock girls must win four out of their last five games to make the Western Massachusetts Division III tournament. The Mounties look to capture a crucial victory at home against Lenox on February 6.