World Football Weekly: 10/23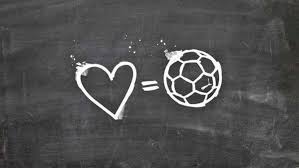 October 22, 2015
Filed under Sports
Hang on for a minute...we're trying to find some more stories you might like.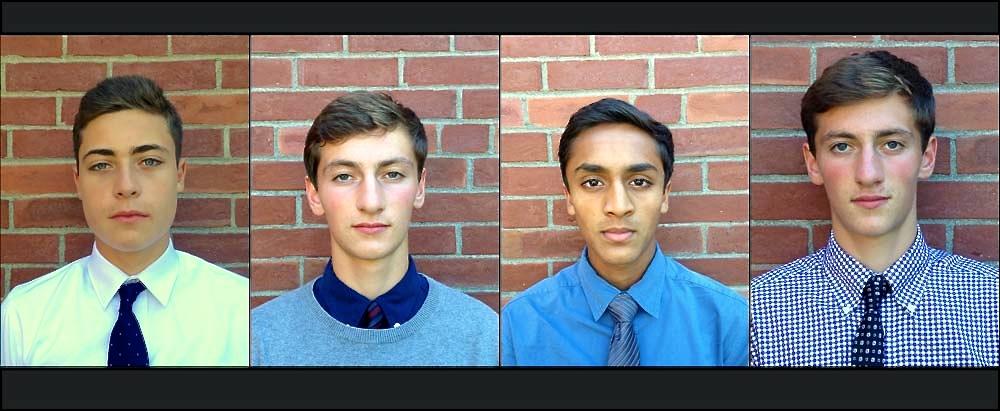 Column by: Elias Sekkal, Aaron Kleiner, Manas Jain, Matthew Kleiner
Each week, The Echo's own football pundits will discuss two of Europe's biggest matches at the weekend.
Fiorentina-Roma
Since Roma won its third Scudetto in 2001, Giallorossi supporters have experienced frustration after frustration over the last decade and a half. Five second-place finishes in the 2000s without a league title illustrate the extent of Roma's recent misfortunes. Now saddled with the dubious distinction of Italy's perennial underachievers, I Lupi are desperate to give their faithful the elusive fourth Scudetto. In the summer of 2015, after the Roma administration deemed two runner-up finishes from the past two campaigns unsatisfactory, sporting director Walter Sabatini immediately broke the bank and brought in the talents of Mohamed Salah, Edin Dzeko, and Wocjiech Szczezny. Despite these investments, the Giallorossi, ten matches into the current campaign, find themselves in a familiar place, sitting at second in the table. The Curva Sud ultras also have some doubts with their side, as it struggles to pull ahead in the league. However, a win over the current league leaders Fiorentina would not only put the Giallorossi into the title spot but also give the side much-needed confidence. La Viola will also feel desperate to come away with a result at the weekend after a dismal defeat at the hands of Napoli a week ago. In a battle between two of Italy's historic underachievers, each side will be eager to prove that this campaign can finally bear fruit.
Manchester City-Manchester United
A major exhibition in this season's campaign, the Manchester derby has been a heated and hard fought clash. Since City's big money spending began almost a decade ago, the blue side of Manchester has slowly worked its way up to the top of English football, winning titles in 2012 and 2014. A derby that has been a mixture of close and blowout matches over the last few seasons, this campaign's inaugural clash between the two clubs is sure to be an eventful one. With City sitting on top of the table going into this weekend, United see themselves tied for second place, only two points behind their rivals at the top. United are coming off a 3-0 win against Everton, and should be able to field their first team for the match. On the other hand, City are flogged with high profiles injuries to star striker Sergio Aguero, who also happens to be his side's highest scorer in the Manchester derby, and midfielder David Silva, and will have to put out an eleven solidified with some senior members, but will also have to rely on new signings to give themselves the edge. With both sides having been criticized for dips in form in recent weeks, both teams have something to prove and everything to lose.