Girl's Basketball Early Season Update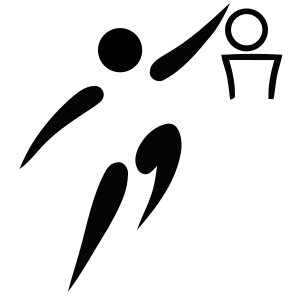 December 23, 2015
Filed under Sports
Hang on for a minute...we're trying to find some more stories you might like.
The Mount Greylock Girls' basketball team got off to a great start on Monday, December 14th at Wahconah, improving their record to 1-0. Junior Jenna Benzinger starred in the game, recording 10 points, 21 rebounds, and 3 blocks. After losing two crucial seniors from last year, Lucy Barrett and Kelsey Orpin, this was a bright sign for the team, showing that the younger players were ready to step up.
On December 16th, 2015 Mount Greylock participated in a tournament at Drury High School, where they beat Lenox 40-31. Benzinger scored 12 points and senior Arianna Walden scored 11 to help in Greylock's win. The next day, the girls participated in the finals of the tournament, facing Drury. Unfortunately, Greylock was unable to continue their streak and fell to the Blue Devils 42-29.
This past week on Tuesday, December 22, 2015, the Mount Greylock girls traveled to Hoosac Valley to face off in a game of the week. The girls failed to put a dent in Hoosac's defense and struggled to organize their offence, losing 71-38. Sophomore Lauren Howard lead the Mounties with 20 points.
Mount Greylock's record now rests at 2-2. They face Monument Mountain on December 28, looking to get back on track.