Boys' Basketball Goes Far in Post-Season, Builds on Positives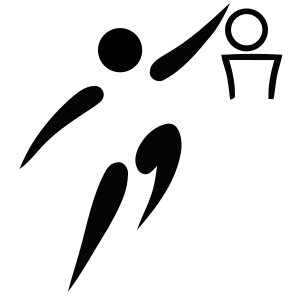 March 22, 2016
Filed under Sports
Hang on for a minute...we're trying to find some more stories you might like.
On March 4, the Mount Greylock boys' basketball team's season came to end at the UMass Amherst Curry Hicks Cage. Finishing with a 16-7 record, the Mounties won the Berkshire County Division and reached the Western Mass. Div III semifinal game. In a matchup between two heavyweight programs in Western Mass, Mount Greylock faced the tall and composed Easthampton.
Head Coach Bob Thistle brought the boys down to "the cage" in good form, however. Filled with confidence from their 7-1 run through the Berkshire South regular season, the Mounties entered the tournament as a formidable force. Earning the 6th seed in the tournament, Greylock easily powered by Frontier in the first round and pulled a close win against Palmer in the Quarterfinals.
At the cage, Greylock faced the #2 seed Easthampton, where they rallied through much of the first three-quarters before the Eagles pulled away in the final period, topping the Mounties 47-68.
Sophomore Sean McCormack lead the Mounties with 14 points while Easthampton guard Raphael Colman was the outright leader with 27 points on the night.
Mount Greylock only graduates three seniors and brings back three starters for next season. Despite the disappointment of ending the season, Head Coach Bob Thistle is proud of what the boys accomplished this year and, with such a young roster, is excited for the future, "We can build off of this. We have experience now and I know the kids will work hard in the offseason to hopefully try to get back here."