Girls' Basketball Beats Monument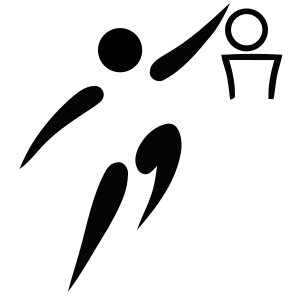 December 23, 2018
Filed under Sports
Hang on for a minute...we're trying to find some more stories you might like.
On Friday, the girls' basketball team played and won against Monument Mountain, handing the previously 3-0 team their first loss of the season.
Senior captain Maddie Albert scored 13 points, contributing to the team's final nine-point lead. For their first win of the season, the team captured 24 of their 63 total points in the last quarter. Seniors Autumn Delorey and Brooke Masse, juniors Maddie Ross, Hannah Locklear, and Ciera Schwarzer, and sophomores Delaney Babcock and Emma Stevens each scored points to add on to Albert's 13
Prior to Friday's game, the team's record was 0-3, which can be a frustrating way to start the season. However, senior captain Brook Masse explained that she and her teammates tried not to be discouraged and to stay motivated. "The day before our game we wrote down our goals for the season, which really motivated us to beat one of the best teams in the league, which turned out very successful," said Masse.
The team's next game is at home on Thursday, December 27 against Wahconah, a powerful group that has won their past three matchups. The girls plan to continue their strategy of motivating each other by stating their goals, hoping that it will continue to bring success as it did on Friday.