Student Council Looking Ahead Into the New Year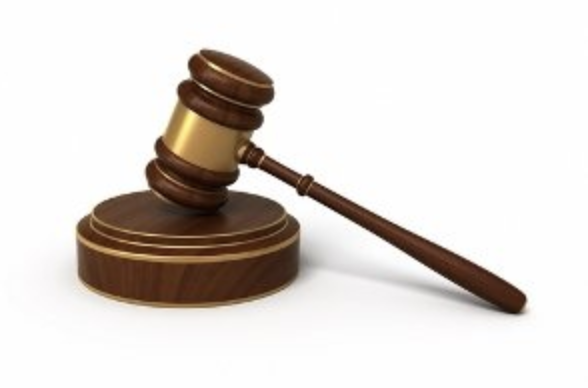 September 21, 2017
Filed under News
Hang on for a minute...we're trying to find some more stories you might like.
After school on Tuesday, September 19th, the Student Council held its third meeting of the school year in Mr. Welch's room. Though brief, the meeting covered a variety of topics. To begin, Student Council President Josh Duncan introduced Interim Assistant Principal James Leighton to the Student Council. Leighton said that he is focused on assimilating into the Mount Greylock community and that he is a resource that students can come to at any time. Leighton also mentioned his objectives for the upcoming move into the new school building. "How do you transition from an old building with a lot of memories to a new space with a new vision for the next 50 years?" asked Leighton. This is the question that Leighton, along with the rest of the administration, will work to answer within the next several months.
After Leighton's introduction, the Student Council moved on to the topic of the recent Fun Run. Although seniors Leah Majumder and Josh Duncan both agreed that the Fun Run would be better suited for the end of the school year, it was considered a success by all members of the Student Council.
Another topic that the meeting covered was special elections. Because the sophomore class needs one more representative in the Student Council, a special election will be held in the upcoming weeks. A special election takes the same form as a regular Student Council election. However, in this case, only the sophomore class will be eligible to vote for a representative if more than one sophomore decides to campaign for the position. If only one person decides to nominate themselves, they will still have to present a speech to the Student Council. That candidate will officially hold a position on the Student Council once they are approved by the current Council members. The official date of the special election has yet to be announced.
To close the meeting, Josh Duncan asked the members of the Student Council to write down their goals and hopes for what the Council will accomplish this school year. The Council will discuss these goals in its next meetings. Student Council meetings are held after school every Tuesday.